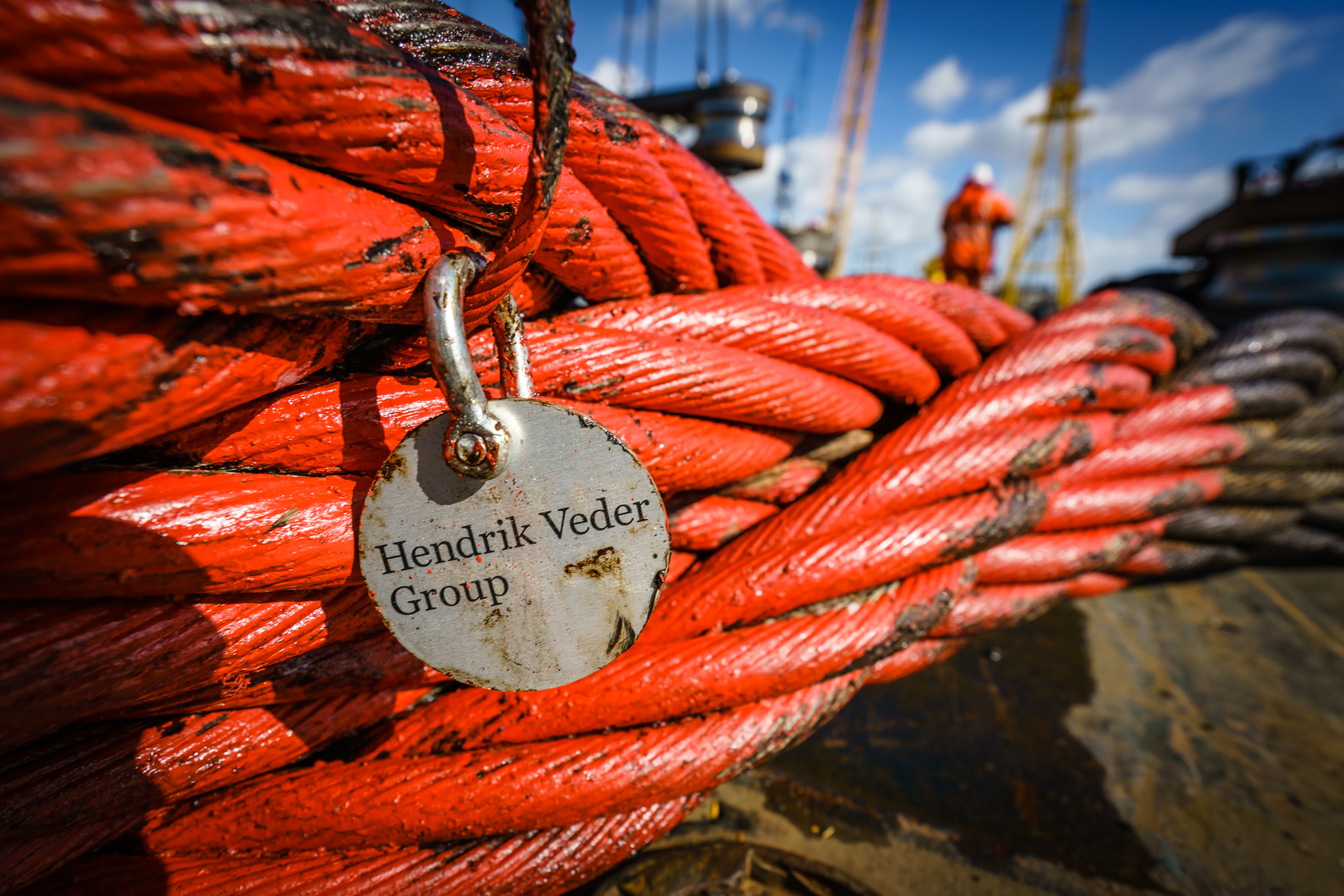 06 Aug

Hendrik Veder Group offers certainty

August 6, 2020
Hendrik Veder Group offers certainty
This year, the global pandemic has forced many businesses to halt production and as a result, essential products are at risk of becoming scarce. There is growing concern about how these shortages will affect day-to-day operations.
By working with multiple suppliers in many different countries, we have successfully mitigated the risk of production shortfalls. Thanks to this, we are well stocked and ready to supply you with key products. 
To ensure the continuity of your operations, Hendrik Veder Group has extra inventory to overcome steel cable and fibre rope shortages. We produce many products in-house and maintain warehouses and workshops in the United Kingdom, Netherlands, Norway and Poland.  Our workshops are operating at regular capacity and are ready to scale up at any time.
We are informing you because we want to offer you reassurance and continuity. We want to keep you fully informed, so you can replenish your inventory in time.
Hendrik Veder Group can supply steel cable and fibre rope in full reels or cut to order. We operate our own rope factory, which means we can continue to guarantee production.
We would be pleased to speak with you about partnership opportunities and the current market situation. Do not hesitate to contact us by email, phone or even face-to-face during a Microsoft Teams video conference.
Would you like to find out more? Please contact the Hendrik Veder Group on +31 (0)10 299 2374.